About
Within the Planterra group we have a wide range of knowledge and experience, including over 20 years of experience within the horticultural industry. As a group our core purpose is to To Make a Real Difference to our Clients and Colleagues.
We offer all of our clients, three brand promises as a commitment to them

.
Fantastic customer service:
Our clients are at the forefront of everything we do and, as such, we tailor our services to ensure they have a fantastic experience when dealing with any of the companies within the group.
Expert knowledge:
The Planterra staff are highly experienced and knowledgeable within their areas of expertise,  always striving to keep developing that knowledge and stay at the forefront of the industry.
Bespoke solutions:
Our services are tailored to meet our clients needs and preferences, whether that be through a bespoke landscape design or a treatment schedule that works around development on a specific site.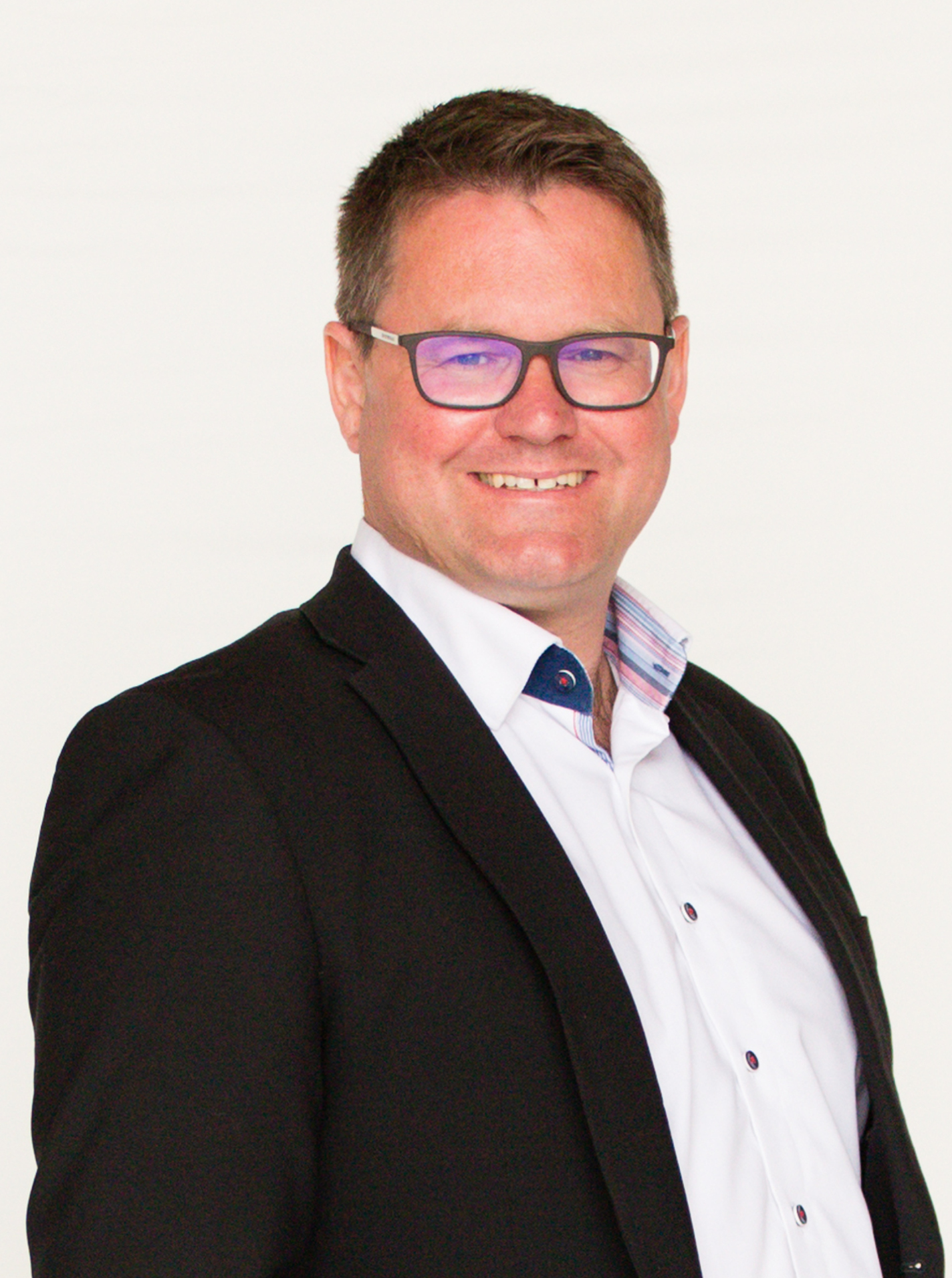 Jason Harker – Group Director
Jason oversees the growth of the group of companies, working closely with the business development team to ensure that the businesses continue to go from strength to strength. He acts as the first point of contact for clients and regularly attends networking events in order to secure the bonds between Harker's Estates and other likeminded businesses.
Jason is the Managing Director of Blue Iris Landscapes and Japanese Knotweed Expert. He completed the RHS Diploma in Horticulture at Reaseheath College and has excellent plant knowledge.
Jason is a specialist consultant for Prohort Limited who attends all site visits and is the first point of contact on site. He has over 20 years of horticultural experience and is able to advise our clients on the best cause of action for any enquiry they have. He works closely with Emma to make changes to any documentation we provide and to ensure his knowledge is also up to date with the latest specification.
Jason spends his spare time relaxing and having fun with his wife and two sons. He enjoys visiting culturally interesting destinations and enjoying fine food and drink in high end restaurants. He is also an expert gardener for BBC Radio Stoke which he features on a Sunday slot bi-monthly.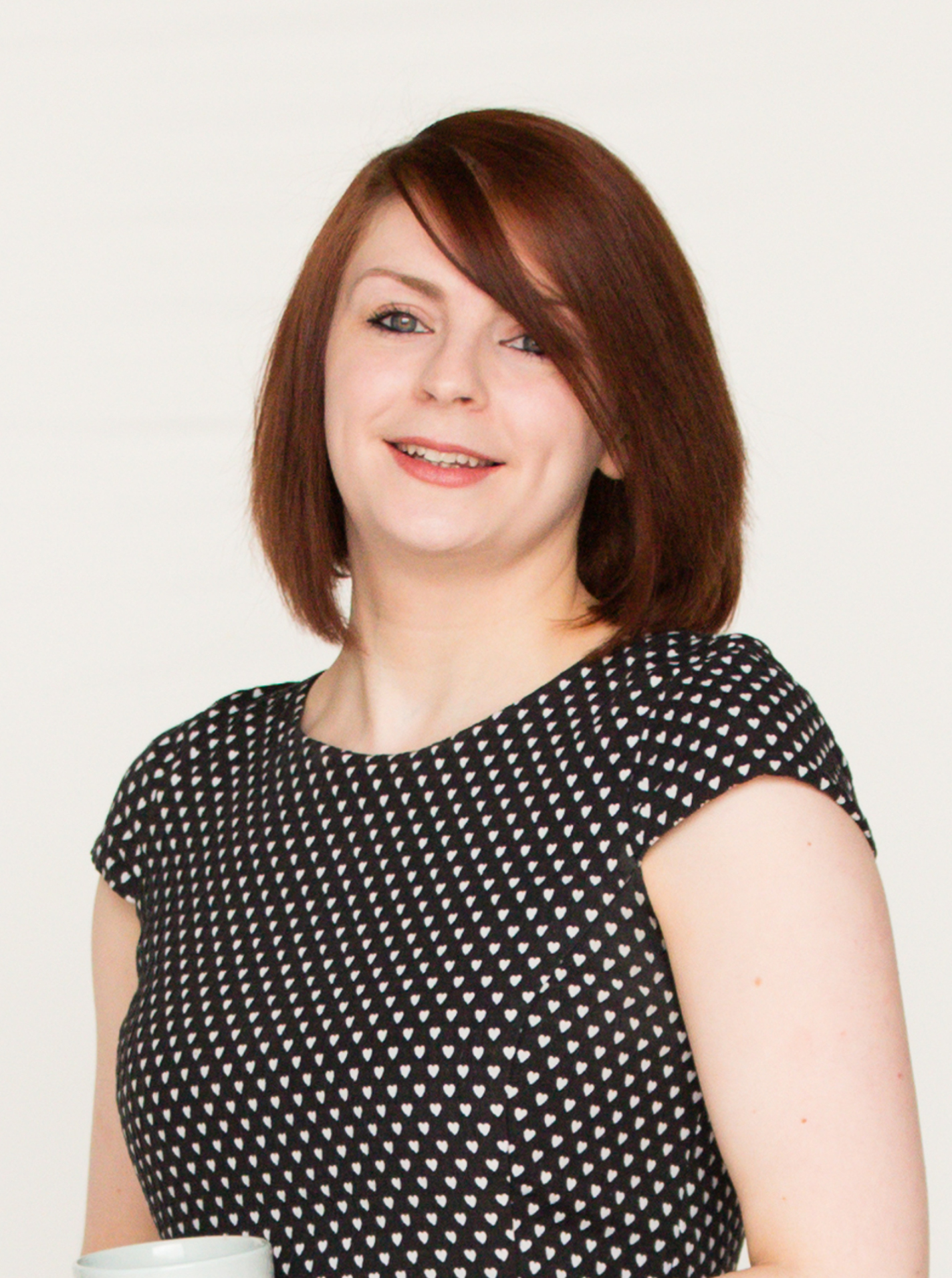 Emma Candlin – Group Director
Emma is another one of the directors. She is responsible for the daily operation of the companies and works hard to ensure the companies run smoothly.
For Prohort Limited, Emma ensures that each client has the documents they need to enable them to move forward with their plans, she stays up to date with the latest changes to any documentation we provide to make sure that the products you receive are to the highest accuracy and are accepted by the relevant companies.
For Blue Iris Landscapes Limited, Emma is the Operations Director and works closely with Jason and Chris to ensure the company is running smoothly at all times.
For Japanese Knotweed Expert, oversees the operational running and development of the company – identifying ways for the company to grow and improve our services.
In her spare time, Emma spends a lot of time with her three children and can often be found buried under a mountain of coursework as she completes her MBA.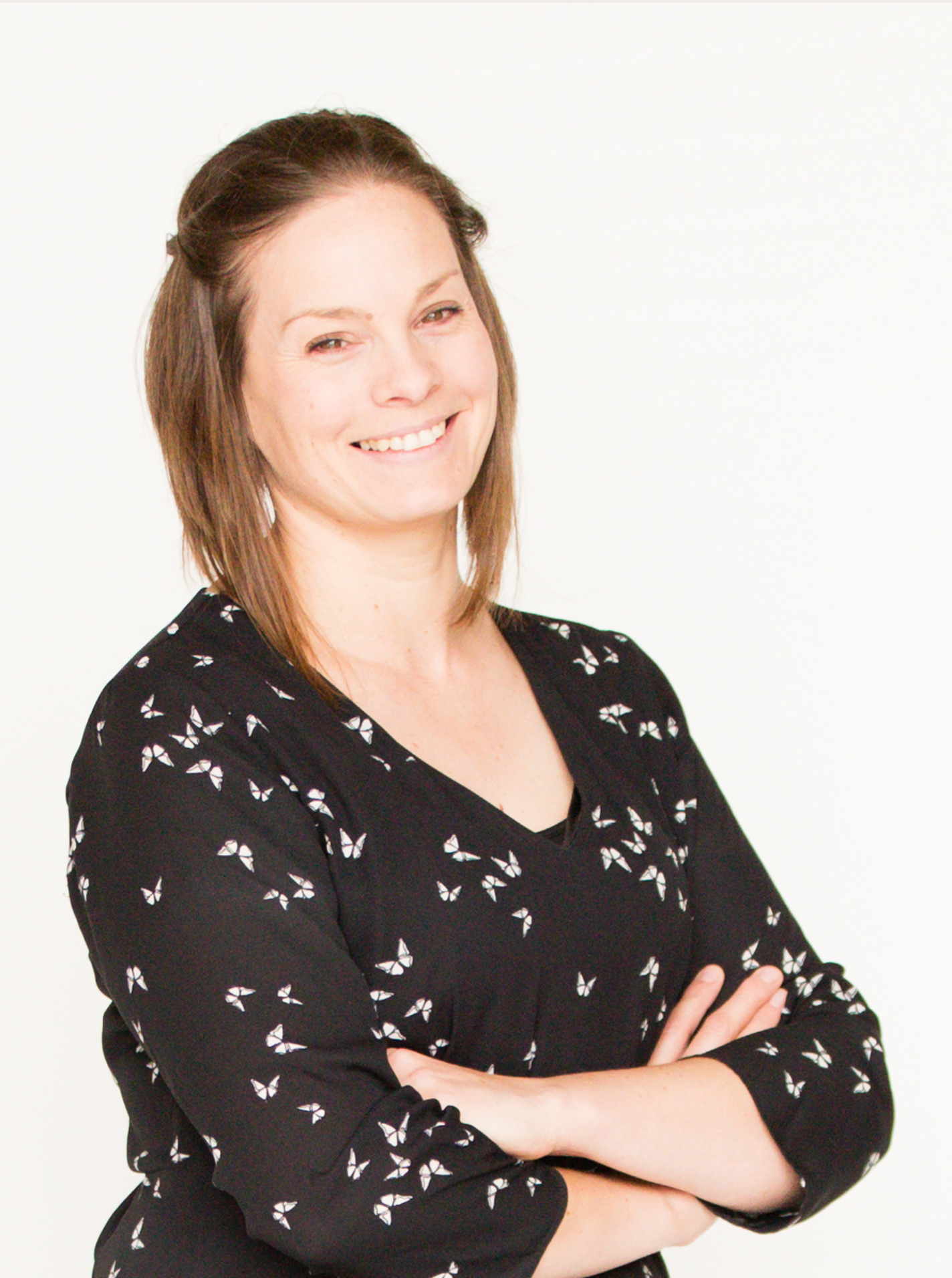 Marianne Gibson - HR Manager
Marianne is our HR Manager and she deals with all things HR and recruitment, as well as helping to ensure that we are compliant with all Health and Safety related legislation and regulations. She deals with all of our employees, their training, our recruitment requirements and most importantly ensures were compliant with all HR and HSE regulations.
Marianne loves all things active and has recently completed an indoor rock climbing course, which will allow her to teach children. She also completed the Berlin half marathon back in April.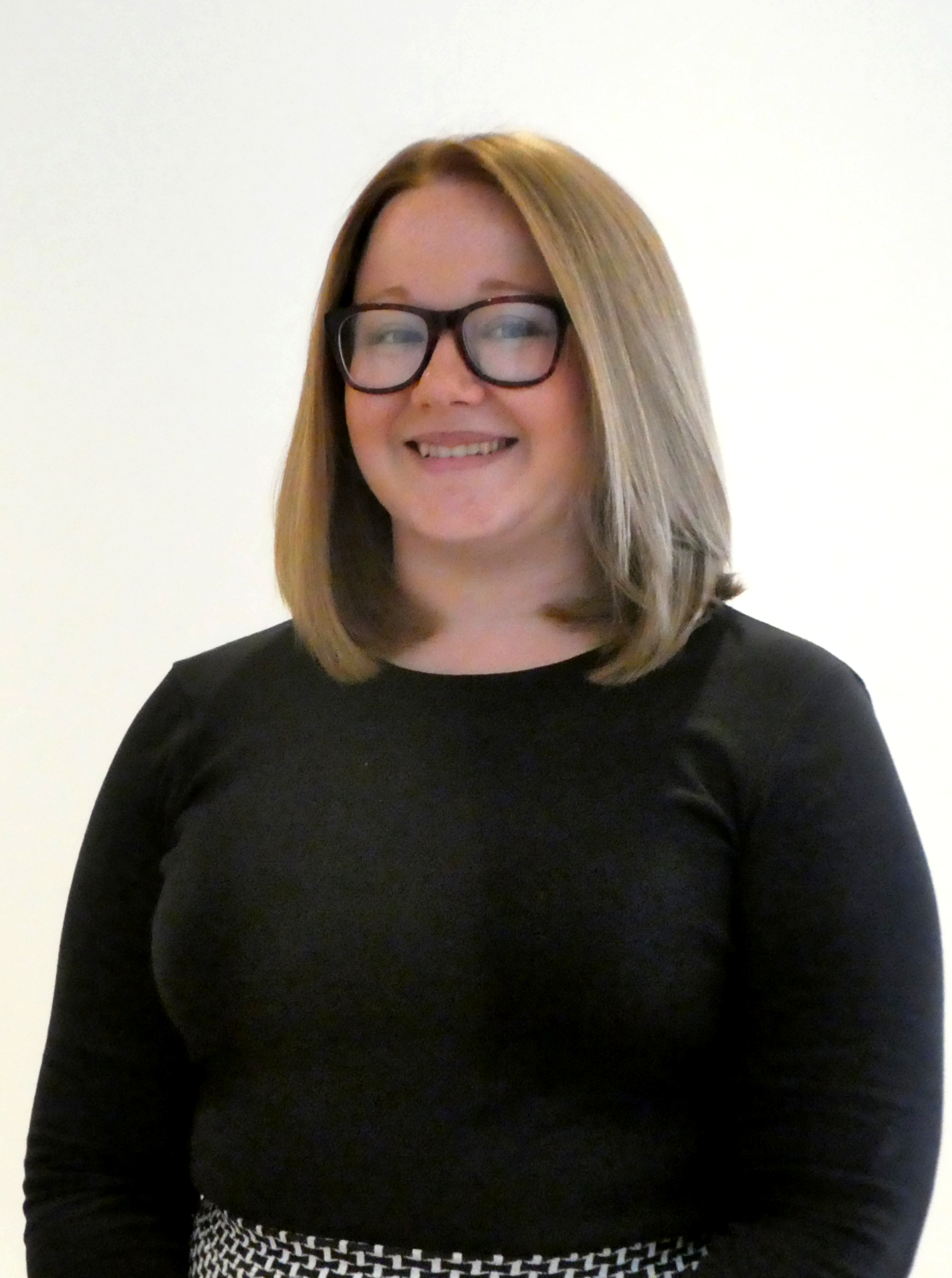 Louise Williams - Finance Manager
Louise is our Finance Manager and is the first point of contact for any queries regarding payments. She also deals with an outstanding invoices or payments. She also deals with the management accounts which looks at areas to develop within the company and works closely with the Directors to meet financial targets that the company needs to achieve.
Louise can also be found baking a tasty morsel in her spare time and often brings them in for the rest of the staff to enjoy.